Micah Hanks on Coast to Coast AM this Thursday, 12-27-12
on
December 25, 2012
at
7:12 pm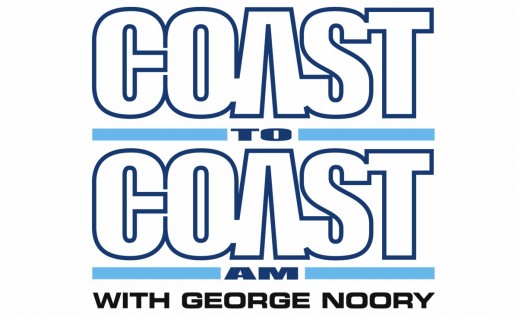 Well this is a nice little Christmas present… I've been confirmed as the guest on the popular late-night radio program, Coast to Coast AM, for this Thursday evening/Friday morning. I'll be discussing my new book, The UFO Singularity, with George Noory, someone I've had the pleasure of getting to know a good bit over the last few months while planning the landmark Paradigm Symposium event with Scotty Roberts and our friends at Intrepid Magazine.
This should be one great interview, and will be the first official interview promoting my latest book, The UFO Singularity, which is available in stores now. Be sure to tune in and give it a listen, and as the format generally allows, there will likely also be an "open lines" segment taking listener's questions on the subject of UFOs.
For more information about the appearance, visit the Coast to Coast AM website by clicking here.