The Gralien Report Podcast for January 22, 2013
on
January 23, 2013
at
1:56 am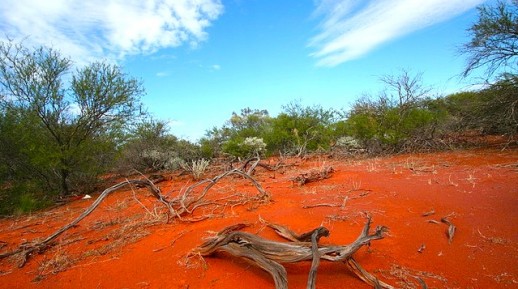 This week on The Gralien Report Podcast… what's the story behind a 300 million-year-old "out of place object" discovered in Russia? Is there any truth to the claims of Disclosure Project founder Steven Greer, who now claims he has witnessed a diminutive body of non-terrestrial origin? And which popular American radio talk show host was talking about "freaky science" associated with the coming Singularity? We'll look at all these and more, on this week's edition of The Gralien Report Podcast. 
In addition to our usual rundown of the strange and unusual going on in the world, we also took a minute to step "out back" in the "down under" sense, and discuss the weird happenings of one of our favorite foreign countries with Andrew Nicholson, author of Weird Australia. During our interview with Andrew, he helps us to understand exactly what a "Bunyip" is, and why even the aboriginal tribes can't come to any consensus as to what these beasts are supposed to resemble. While they keep trying to figure it all out, we'll leave you just enough show notes to enjoy before "they" start to notice that you've dropped your guard… 
Glenn on Google Glasses and Singularity
Loren Coleman speaks out on Melba Ketchum
What was this 300 million-year-old object found in Russian coal?
What was the tiny body Steven Greer is calling an "alien"?
Image by daren_ck via Flickr.
Podcast: Play in new window | Download