The Fantastic 5: Your Senses Augmented Via Computers in Five Years
on
January 3, 2013
at
11:26 am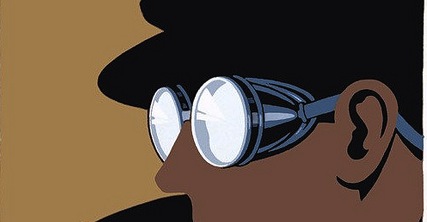 By Caleb Hanks 
Researchers at IBM have given their educated projections of where our computer systems will take the human senses in their 7th annual "IBM5 in 5" roundup. The survey lists everything from our smart phones and tablets potentially being able to indicate what infants are trying to tell us before they're capable of speaking, to knowing if we have a cold before we can feel the symptoms.
A confluence of scientists from IBM's research and development department elaborate on the prospects of feeling textures on smart phones through vibration based technology, as well as computers utilizing a "sense of smell", understanding and advising according to improved image recognition, hearing and interpreting sounds we can't understand. Lastly, these technologies will assist in tasting, as well as aggregating dietary plans that are not only tailored to our individual nutritional needs, but to our personal preferences as well.
The practicalities are endless. For example, say your home has somehow incurred a natural gas leak; these systems would be able to detect instantly an excess of potentially poisonous vapors that your senses of sight or smell wouldn't, and alert you (if not automatically correct the problem altogether, if so widely integrated) before they ever begin to have an adverse effect. Not to mention the upper hand this would give us in the never ending battle against the common cold. Computers of the future could continually be on the lookout for intruders while additionally giving accurate information to help combat the virus in the most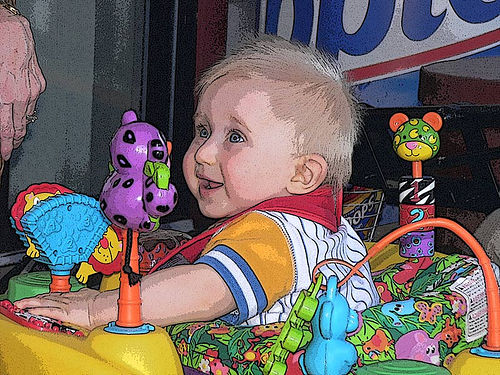 precise manor. Or imagine you have a odd patch of skin or a sore somewhere on your body. With advanced databases filled with an endless resource of images depicting every conceivable epidermal anomaly, you could use your smart phone to quickly scan a picture and get instant feedback as to what the cause might be.
An even more invaluable asset that augmented senses could provide would be how these technologies may move leaps and bounds towards breaking down communication barriers. We already have applications that can more or less translate what we're saying to one another in real time, but what about less obvious forms of human communication? IBM expects that in five years our devices will be able to listen to and interpret the differences in tonalities expressed by infants which would clue us in on exactly what it is the child wants or needs in the given instance. For some parents (especially those who don't necessarily wield an uncanny "maternal intuition") this technology would be a Godsend.
Despite the incredibly helpful possibilities these ideas lay in front of us, are these signs of miracles in the making, or are we becoming far too dependent on the convenience of technology? IBM seems to think for the better, but that's for you to decide.
Baby image by Bev Sykes via Flickr.