Blog Mentions "Captured Colorado Bigfoot," Press Release to Follow
on
June 28, 2012
at
4:22 pm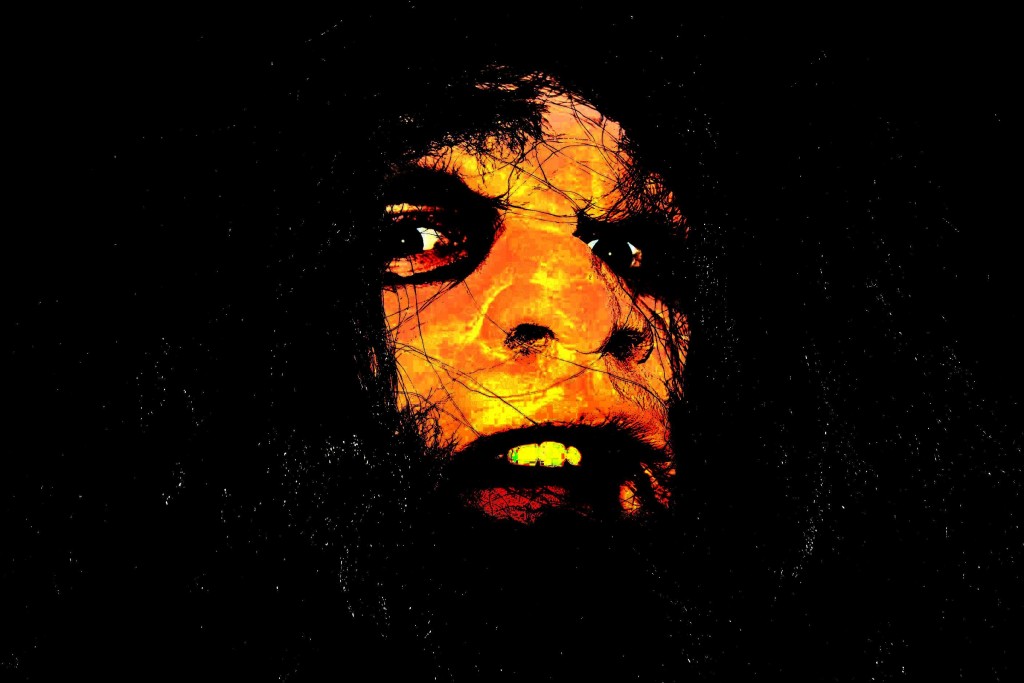 The popular crypto-website Bigfoot Evidence may have come across some interesting and very exclusive data for the cryptozoology community regarding Bigfoot. According to an inside source, tomorrow at noon (presumably Mountain Time), there will allegedly be a press release held regarding the capture of a "Bigfoot" creature, which had been injured in a Colorado wildfire.
According to a comment placed on the site earlier today, a creature alleged to resemble the legendary Sasquatch was captured "near an area where one of the [Colorado wildfires] had recently passed through." The creature was then taken "to one of their houses" and kept in a garage, where it has been described as being in critical condition.
Most of us are familiar with the way rumors like this can begin, and much to the chagrin of the serious researcher, the hoaxes that are typically underlying such claims. During the Dyer-Whitton Bigfoot Hoax of 2008 that made national headlines, more than just  a few in the cryptozoology community had gotten their hopes up about the potential for discovery, once and for all, of a creature like Bigfoot. Time has shown how that circumstance ended… but are we being set up for another likely fall again here?
While we can never say with certainty that such circumstances may or may not represent real-world happenings, the probability that this story (at present merely a rumor) may represent more than just fantasy is extremely slim. But looking a bit further beneath the surface, there is already what might be called something of a "meme" or urban legend that exists, surrounding the idea of a Bigfoot being caught in a wildfire, only to be injured and found later by rescue workers.
Indeed, a similar story was featured a few years ago in Thom Powell's book The Locals (and also here again at Bigfoot Evidence), in which a Bigfoot was captured under very similar circumstances, following a range fire that occurred in Nevada in 2009. "A Bigfoot was hurt in the fire according to an anonymous government employee," the story reads, "who alerted the Bigfoot Field Research Organization (BFRO). The story was later dismissed but acclaimed author and science teacher Thom Powell believes it really happened and that the whole story was an elaborate cover-up." In essence, the creature was discovered by workers at the site of the blaze, and suffering from injuries, rather uncharacteristically made its way toward the people on site, as if looking desperately for help. The creature was taken and treated for its burns, at which time it even was said to have attempted verbal communication with its caregivers. Then, the "specimen" was spirited away to an undisclosed hospital or university.
So is the story true? Whether or not it is an accurate retelling of true-life events, the specifics given of the entire scenario are remarkably clear and detailed, right down to physical features such as "an equine odor" the creature possessed. At very least, the entire account is well worth reading at least once, and can be found here. But as to whether such similarities between these instances can garner any further clues about the alleged press release scheduled for tomorrow, we may simply have to wait and see. At very least, the comparison is intriguing…
And finally, on a slightly more lighthearted note, further evidence of there being a sort of "meme" surrounding the Bigfoot-caught-in-wildfire theme can be found in the video below: