Mark of the Dream Beast: A Modern Stigmata Story?
on
February 5, 2013
at
12:24 am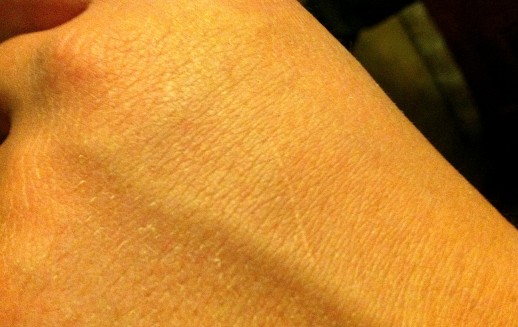 * Tune in to listen to The Gralien Report live Tuesday evening at 8 PM ET (click here).
The phenomenon known as stigmata is the alleged appearance of marks or sores on the skin, which manifest in accordance with the crucifixion wounds of Jesus Christ. Claimed experiencers the likes of Padre Pio and others have said that such anomalous bleeding of the palms is a divine mark or signature, of sorts, and helps provide proof of the life and purpose of Jesus, as well the holy spirit's ability to manifest itself within physical bodies of the faithful.
Scientifically, the reason that a mark or other wound might appear on the skin, and solely as a result of spiritual belief founded in the