A Quick Look at Cryonics
on
January 9, 2013
at
5:15 pm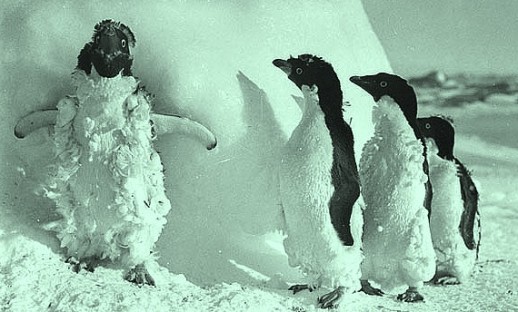 We've all seen films such as Tom Cruise' 2001 science fiction thriller Vanilla Sky, depicting a world where people are offered services that in the event of an untimely death, your body can be collected and preserved by being frozen. Aside from what we see in films, today this real process is called Cryonics, and its potentiality goes much further than the silver screen.
Although preserving our bodies is now becoming a somewhat commonplace idea in the scientific community, your everyday person on the street may have never heard of it. And thus, here we will point out some of the realities of cryonics to those who may just be getting their feet wet in the realm of "life extension." So what exactly is Cryonics, other than a futuristic sounding word? The people at Alcor, one of the leading providers of this breakthrough technology, describe it as follows:
"Cryonics is an effort to save lives by using temperatures so cold that a person beyond help by today's medicine might be preserved for decades or centuries until a future medical technology can restore that person to full health."
Although all research is pointing towards Cryonics potentially saving the lives of Alcor's customers, the company nonetheless refers to it being "an experiment in the most literal sense of the word," making it an investment, more than a guarantee that if you do happen to expire ahead of schedule, you'll wake up to flying cars and surrounded by a fleet of robot medical droids… (but hey, it's still a possibility!).
So let's say you've decided to take a chance on waking up to a Huxley-esque Brave New World, and you want to be frozen after death; what's the first step? There are a handful of companies that offer Cryonic freezing today, but to figure out which one seems the most legitimate is up to the customer. Alcor offers many different payment plans (so yes, it's a literal monetary investment, too) which can include various discounts depending on your age, health, and so forth. If you have life insurance already, systems can be worked out for the customer to pay as little as $1 to $5 per day.
The High Cost of Hard Cryonics
But keep in mind, if you're interested and do not have any kind of insurance or beneficial health discounts according to their requirements, a minimum "Cryopreservation" totals at around $200,000, $25,000 of which goes to what they call their "Comprehensive Member Standby Fund." This money is pooled, so whenever a customer needs to be picked up and prepped for cryopreservation, the company has the necessary means to do so. But could these companies actually revive someone after their body has been frozen for a decade or more? As modern science progresses, we see more and more every day that our advanced medical procedures are making the impossible possible. Still, the nature of cryogenic freezing, as it presently stands, has a lot more to do with gambling on an eventual scientific process, rather than investing in an existing one.
Where you put your faith–and your hard earned cash–is up to you, and you have a right to invest in your life in whichever fashion you choose. Only time will tell if, one day, people will wake up to a future world much like the film Vanilla Sky; but in the event that cryonics does work and people can one day be successfully revived, imagine what you might see as you awake to hear someone whispering open your eyes… a brave new world, indeed. Then again, there are worse film renditions out there that could give us an idea as to how things might appear if they go horribly wrong… we'll just leave that to the imagination for now.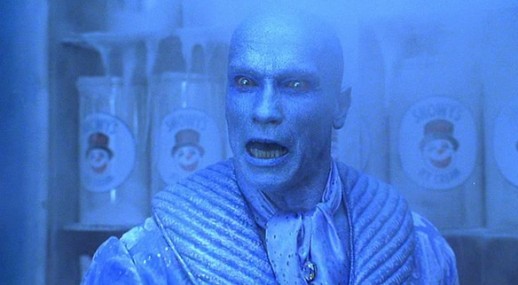 "Wait, you froze which part first???"